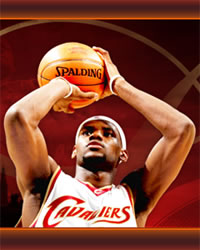 LeBron James shake theme.
Sorry it took time.Did an animated one but it looked to slow on the phone but if you lot want it I can upload, it was in the first scene with the ball bouncing up and down.Plus its got music as well.
All comments are appreciated!