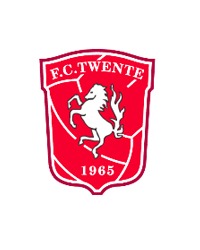 Updated and improved Twente FC follow and shake wallpaper.
Since I no longer have the phone you guys will have to test these files and let me know if they work or not.Neliz here the updated FC Twente Logo, the horse rotates one way and background the other way plus when you shake the phone the horse changes colour.Also when in music mode the horse and song info changes colour random.
The poker cards I will try again re-upload it very soon.
All comments are appreciated!