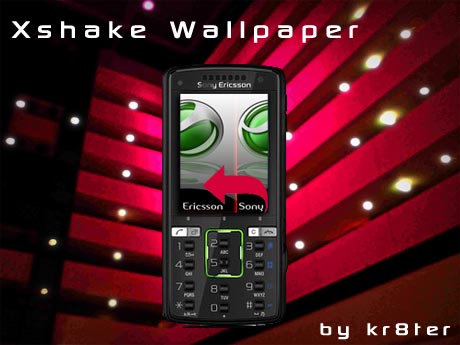 Now you can use your own pictures with the shake feature.
Theres a How To Tutorial in the Xshake file.When you want to use your own pictures simply place them in the images folder and name them as 0.jpg,1.jpg etc and you must have 8 pictures if not it will show a blank screen when the picture is not present.If you get any problems let me know.
All comments are appreciated!