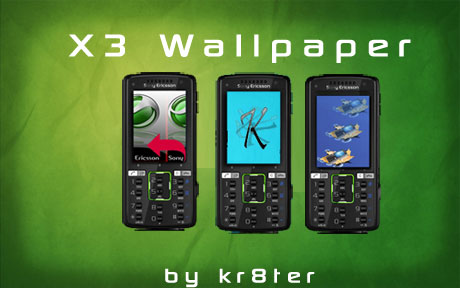 Combining all the X series wallpapers into a single wallpaper, now that's what i call X3.
Here's a file that incorporates shake, followme and floating in one file. Shake left or right to change pictures, shake the phone forwards and backwards to change the file to either followme,shake or floating. The file is set on random.Any problems let me know.
All comments are appreciated!