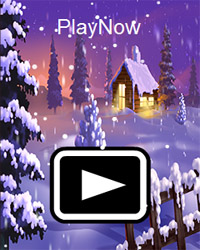 Try out a new keylass way of accessing your menu.
I need you people to test this for me please, let me know what you think about this concept.
The menu works as followed shake left or right to choose the icons (ie messages,media etc)be gentle it might be sensitive.You can't move or open the icons with the keys remember that (Its Keyless).To open the icon (ie messages,media etc) flick or shake the phone backwards it should open it.
Credits go to AquaVinka for creating the theme
All comments are appreciated!