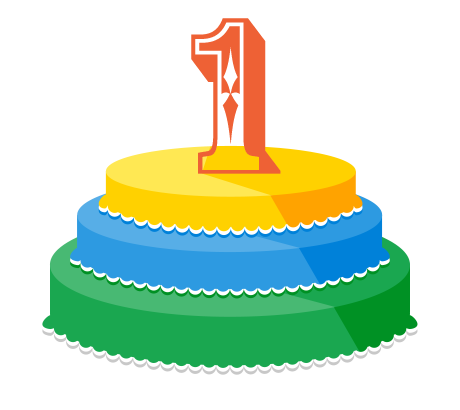 It's our one year anniversary :)
It's been one heck of a year, we've released tons of stuff and it's amazing to see that since starting from nowhere (we never knew people modded their Sony Ericsson with themes, flash menus, wallpapers, etc, we just came across it by chance when googling) we were able to create the most sought-after content imaginable such as a flash wallpaper with sound (first one to do it :) ).
So here's a quick run down of our most-sought after content:
Sliding Tux wallpaper
Scooby Doo wallpaper with sound

Dancing iPod Girl

Girls Aloud theme (time changing, i.e. picture changes throughout the day)
So moving on, we plan to create even more unique content over the next year, we have a few ideas up in the air at the minute, but once they come to life, you're going to love them. So stay tuned for some surprises throughout the year.