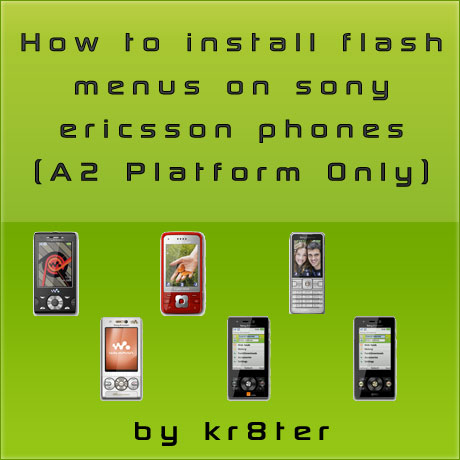 Here's the tutorial you all wanted, hope it helps.
Before you use the tutorial, you will need the following
If you have a Sony Ericsson Aino or any of the other new phones, use the FarManager tutorial instead, click here to view it
Part 1: Installing the flash menu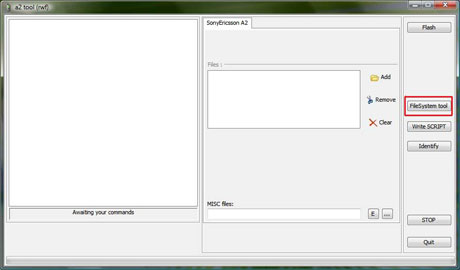 1) Run the A2Uploader and then click on "FileSystem Tool"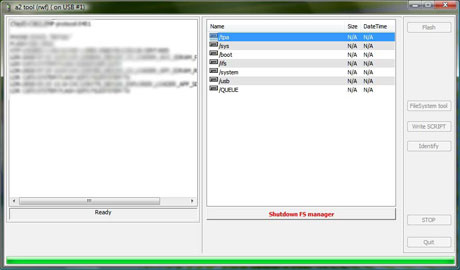 2) Navigate to "/tpa/preset/system/desktop/flash"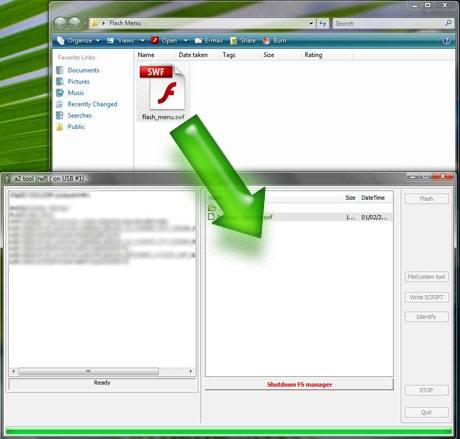 3) Now drag your flash menu into the right side window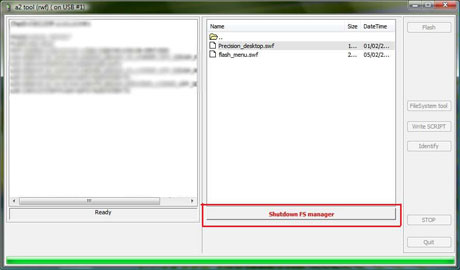 4) Now click on "Shutdown FS Manager"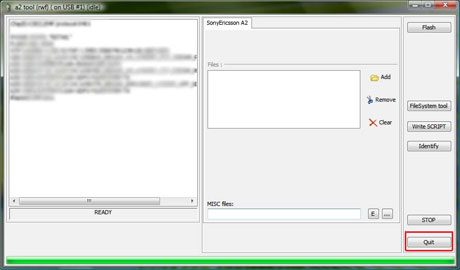 5) Now click on "Quit" to close A2Uploader
If your flash menu came with a theme, then you can skip part 2 and just install the theme
Part 2: Activating the flash menu
1) Double click your theme file and the Theme Creator will open. If you get a message similar to the one above, just click "Yes"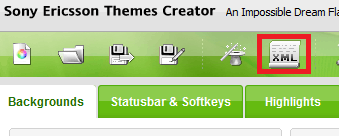 2) Now click on the "XML" icon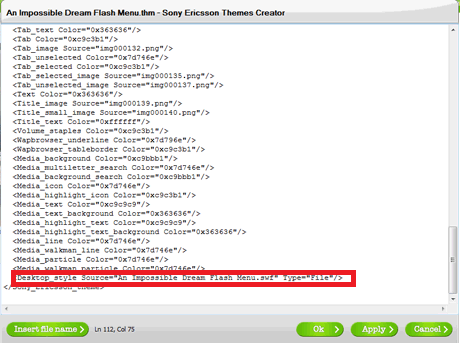 3) Now copy and past this line just before the , replacing "MenuName" with the name of your flash menu
Then click on "OK"


4) A box will appear similar to the one above, just click "Yes"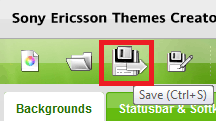 5) Now click on the save icon to save the theme, and simply upload the file to your phone using bluetooth or via the cable
That concludes the tutorial, if you have any queries or have any issues then just let me know
All comments are appreciated!