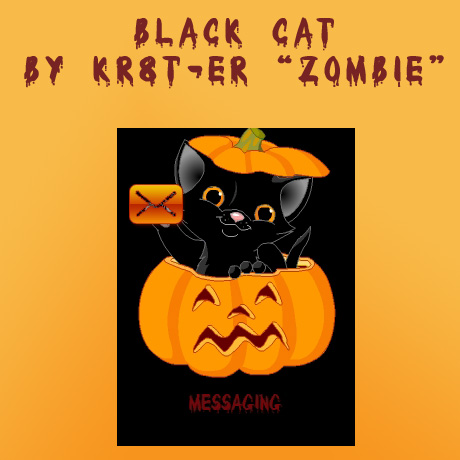 Here's a menu for halloween.
Update (12-14-2009):
I have re-written the code for the menu as a couple of people were having issues with the menu, if you were having issues then re-download the menu and test it to see if it works now. If it doesn't then just let me know
Thanks
Update (12-22-2009):
I have updated the code and changed it around, so it should resolve the issues some people are having with the menu not working properly. If you still have any issues then let me know.
Thanks
All comments are appreciated!