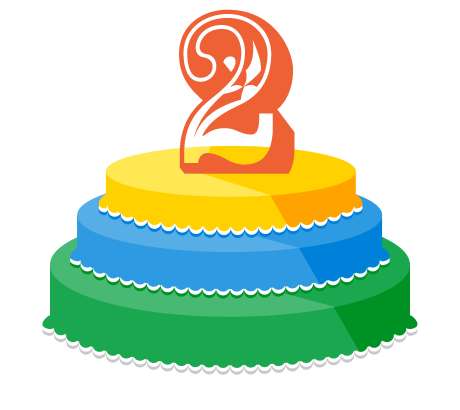 Two years on and we just keep on getting better and better.
In our 1st anniversary post, we promised you that we would create some stuff that would send shock-waves throughout the community, and we sure as hell delivered on that promise.
Before we released the 'An Impossible Dream' flash menu, we were relatively unknown in the wider community but that changed when we released this. This flash menu was so unique that it generated a buzz amongst the community as to who created it, and it sure did help cement our legacy within the community.
So the two things that made this menu unique where the fact it was the first to have pass protection, so you could lock access to certain areas such as Messages, and secondly, this flash menu was written using our most advanced coding solution that it worked across a range of different phones. This was completely unheard of, as most developers would compile their flash menus to work on a subset of phones and then recompile it to work on another, as different phones used different code.
Following the tremendous success of this flash menu, we released a few more unique ones and they were:
JumpYello Flash Menu (first flash menu that could be used in both portrait and landscape orientations)
3R Flash Menu (colour of the flash menu would change throughout the day)
Black Cat Flash Menu (our most creative flash menu which featured animation. We showed that world the flash menus can be more than just 12 icons on a screen)
So with our tremendous success over the past year (most of this is down to you, so thank you for that), you're probably wondering how we will top that, well stay tuned as we still have a few more surprises up our sleeves ;)