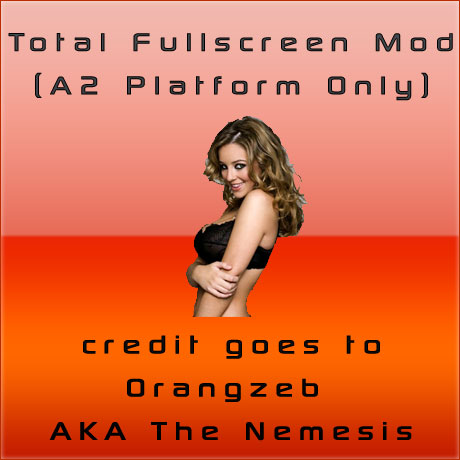 This tutorial shows you how to hide the stand by shortcut keys
This tutorial was provided by Orangezeb. This tutorial shows how to get rid of the stand by buttons, however it will not disable the shortcut button, well it didn't disable it for me :(
Tested and working on W910i
just upload all .itm files in this folder (except this read me of course...) to tpa/preset/custom
and the layout_main.xml to tpa/system/layout
Enjoy...
Pros:
Total Fullscreen in standby not even a dot.
Extra numbers space when typing a phone directly in standby
Cons:
You can't see new sms icon, bluetooth , music , handsfree, silent Icons on top ! but you can still view miss calls and sms in activity menu or pop up..
Here is a screenshot, to show what this mod does.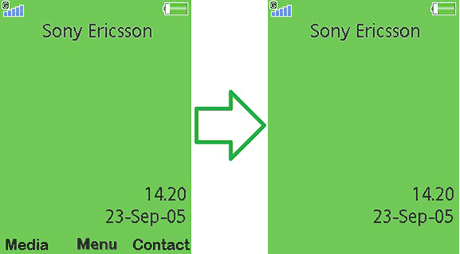 Credit goes to:
S.Orangzeb AKA The Nemesis
Click here to download the tutorial
All comments are appreciated!