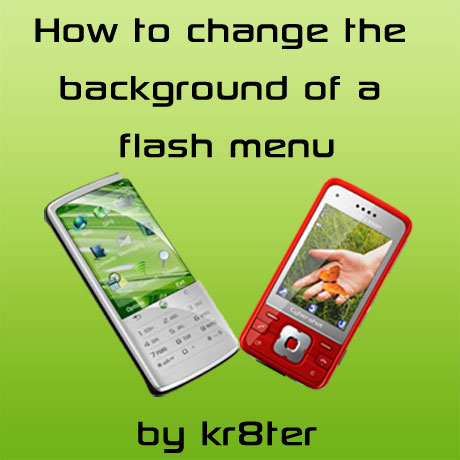 Here is a tutorial to help you change the background of a flash menu.
The things you will need are:
Adobe Flash installed on your computer
The source code of a flash menu (.fla file)
Now lets begin, first you will need to open the flash menu by double clicking on the .fla file, this will load Adobe Flash.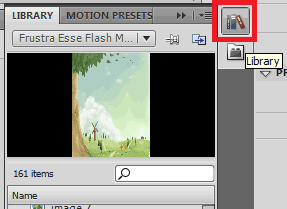 Now click on the "Library" icon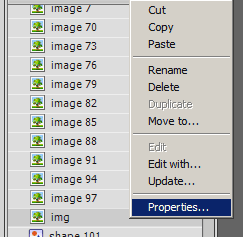 Now look for the original background and right click it and click "Properties"

Now click on "Import", and a window will appear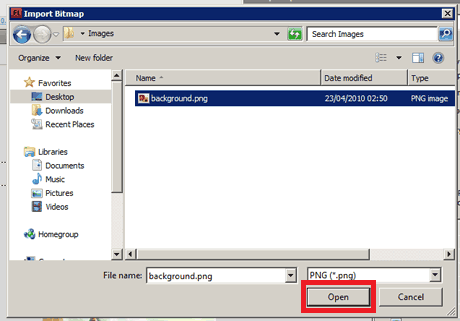 Select your image file and click on "Open".
Make sure the image is 240x320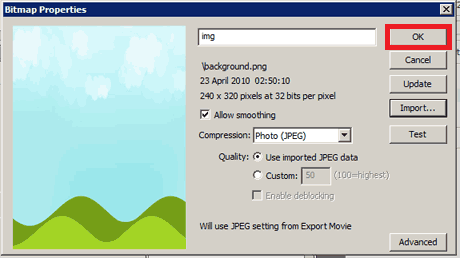 You will see your image on the right and just click "OK"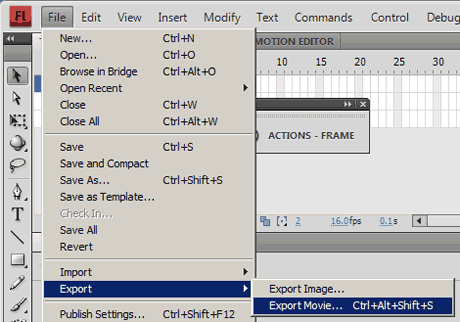 Finally, goto File -> Export -> Export Movie.
This will create your flash menu, with your own background.
Now all you need to do is upload it onto your phone. There is a tutorial on this in the "Tutorials" section.
That concludes the tutorial, if you get any problems or if the tutorial doesn't work, then just post a comment. Thanks