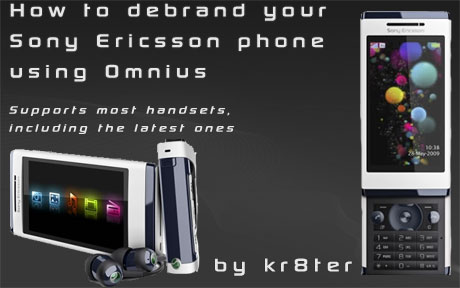 Here is a tutorial to help you debrand your phone, so you can enjoy all of your phone's features and remove the operator branding.
This method is not free
DISCLAIMER:
Use this tutorial at your own risk, i am not responsible for you damaging your phone. (Nothing should go wrong if you just stick to the tutorial)
Before we begin, make sure you have backed up everything on your phone and take out the memory card
Part 1: Changing your phone's CDA
1) Go here and register and activate your account
http://www.omnius-server.com/um/registration
2) Go here to download Omnius and extract it using WinRAR
http://www.omnius-server.com/download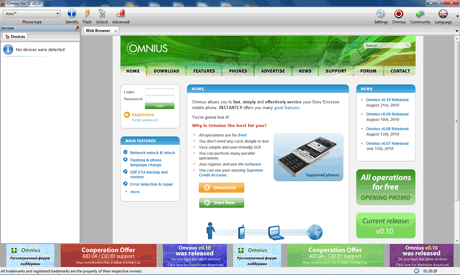 3) Now double click "omnius_se.exe" and Omnius will now load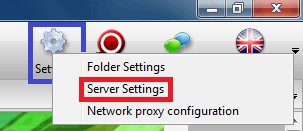 4) Click on "Settings", then click on "Server Settings"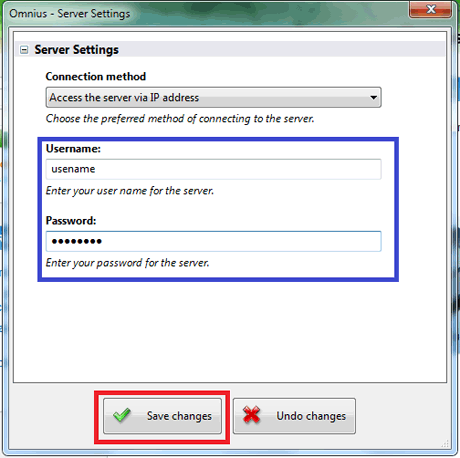 5) Now the username and password of the account you created and then click on "Save changes"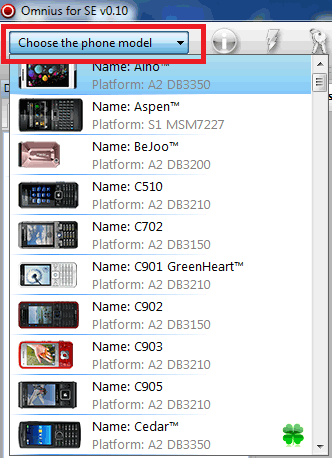 6) Now choose your phone from the drop down menu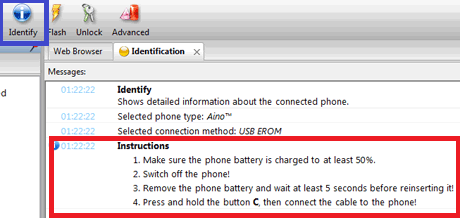 7) Now click on "Identify" and follow the instructions. This is to make sure your phone can connect to Omnius and everything is working well

8 ) Now that everything is working well, click on "Flash"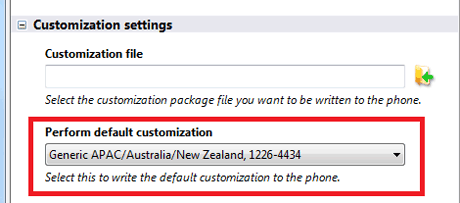 9) Now choose a generic customization and then click on "OK"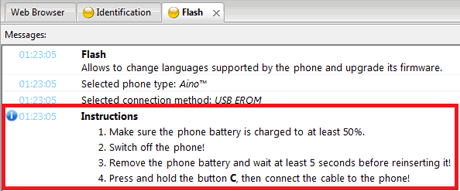 10) Now just follow the instructions
11) Once finished, turn on your phone and go to "Menu->Settings->General->Master reset" and choose "Reset all"
12) After the reset, turn off your phone
Part 2: Debranding your phone
Click here to download the Sony Ericsson Update Service, if you don't have it installed on your PC
Run the Sony Ericsson Update Service
Follow the instructions
If everything went smoothly, enjoy your debranded phone
That concludes the tutorial, if you get any problems or if the tutorial doesn't work, then just post a comment. Thanks