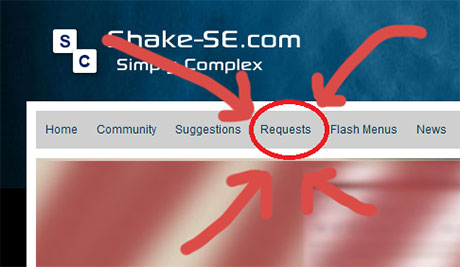 We understand that when you guys request something, and we don't reply back within time, then you wonder whether your request has gone ignored, as we would feel the same. Therefore, we have created a requests section.
Whenever you guys make a request, we will simply add your request onto this page, and you won't have to worry about it being ignored. This may be a bold statement, but we intend to fulfil every request listed on that page :)
All comments are appreciated!