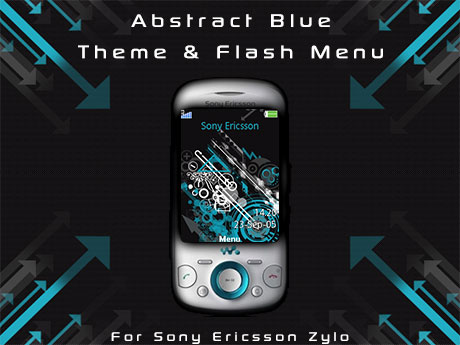 This was a request to make the Abstract Blue flash menu work on the Sony Ericsson Zylo.
I have not tested this so am unsure whether it works or not, also this is for Sony Ericsson Zylo only, and as it was difficult to convert it to work on the Zylo, I will not take requests to make this work on other phones, sorry :(.
Click here to download Abstract Blue for Sony Ericsson Zylo
All comments are appreciated!