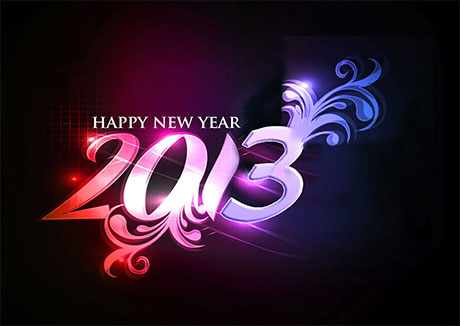 This past year has been an interesting one and here's a quick list of our most notable achievements:
*) 14th January, we celebrated Shake-SE.com's 4th birthday, by releasing our Facebook Theme & Flash Menu, as well as launching an Android version of our site (An update will be announced on Shake-SE.com's 5th birthday)
*) 25th February, we released our most anticipated and most downloaded flash menu of the year, the iPhone Flash Menu & Theme
*) 10th March, we added our entire history onto our Facebook Timeline, so you can see how Shake-SE.com has progressed over the years, as well as knowing how it all began
*) 13th March, for the first time, we released 7 themes in one go
Next year, I'm going to be busy with school assignments as it's my final year but I will try to spend some time on making stuff for you guys.
We want to take this opportunity to say thank you for your continued patience and support over the past year, as you guys are the ones who keep this site running.
Happy new year everyone!